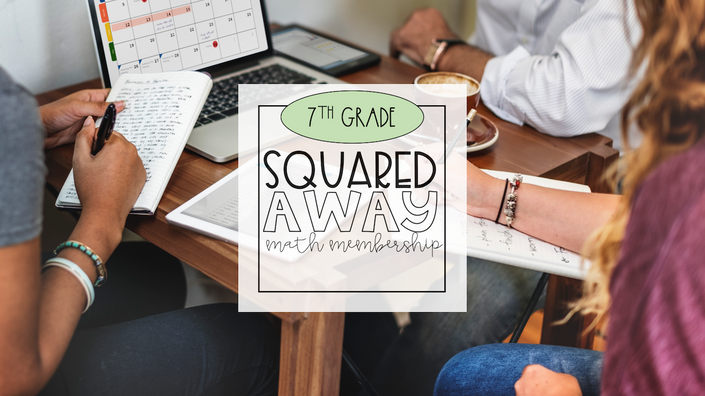 Squared Away in 7th Grade - Math Membership

Membership is currently closed and will reopen in July. Please JOIN THE WAIT LIST to be the first to know when membership opens again!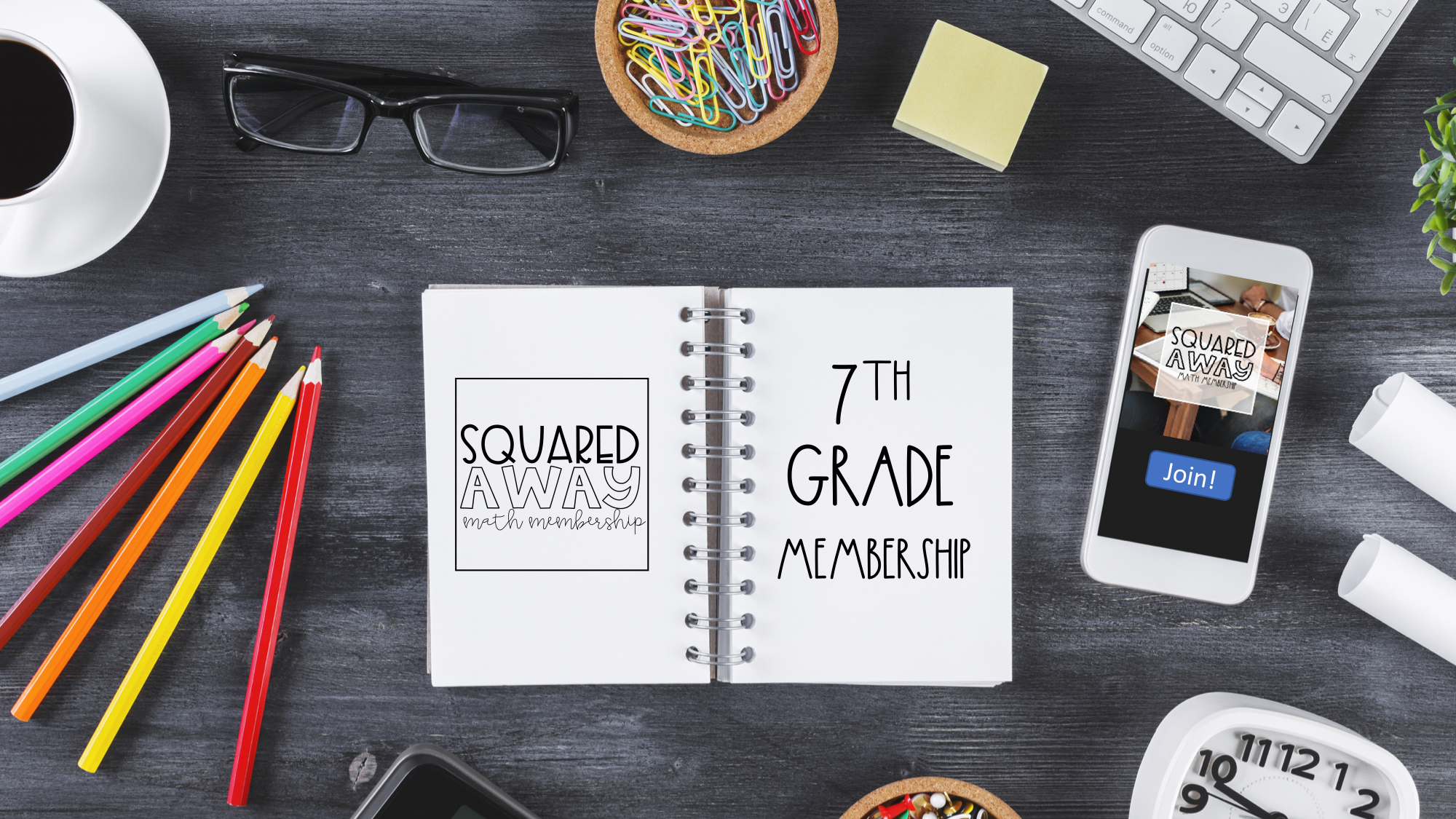 Take back what matters most - your time. For less than the cost of a meal out each month you can have a complete year of curriculum and activities at your fingertips.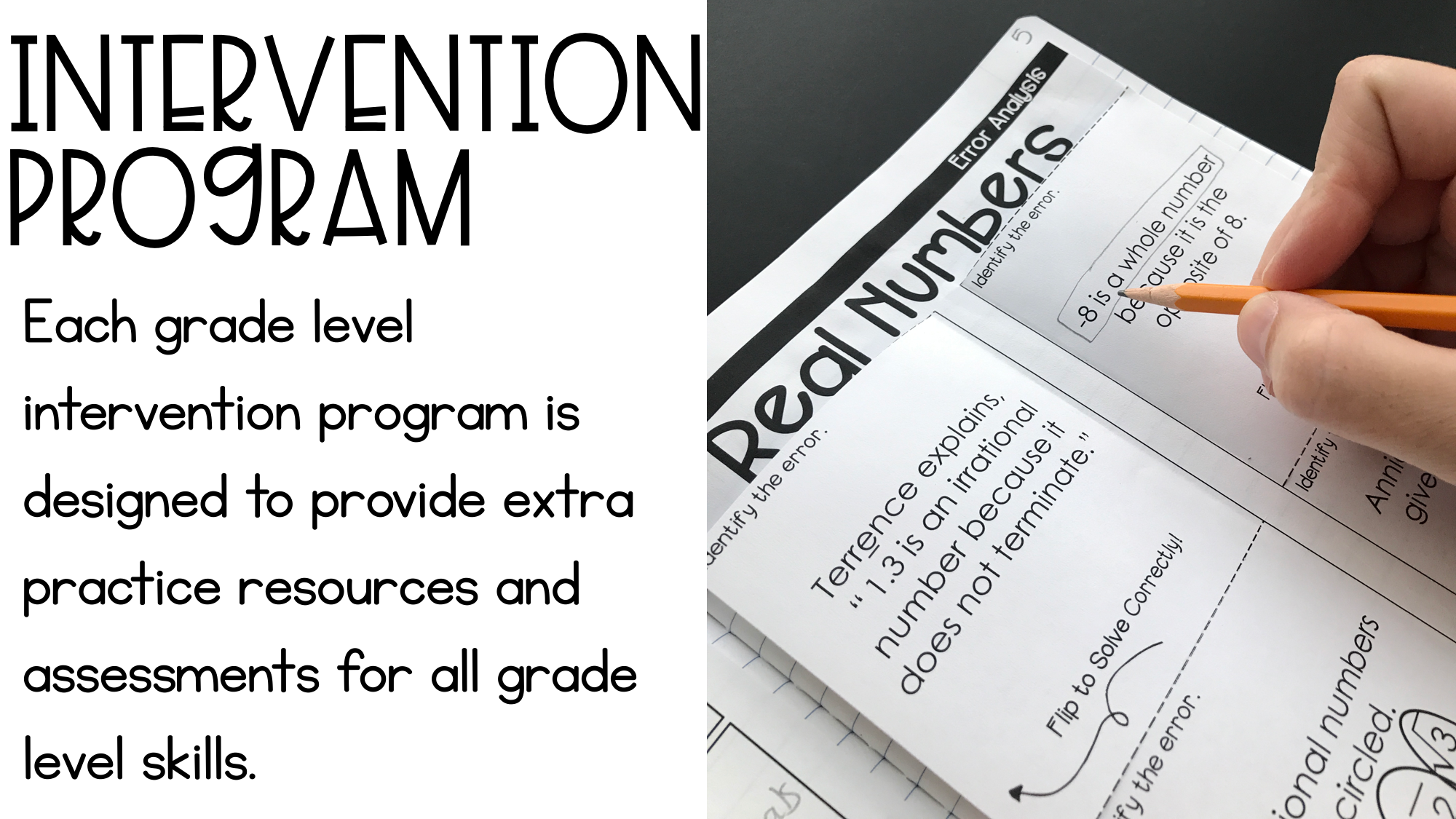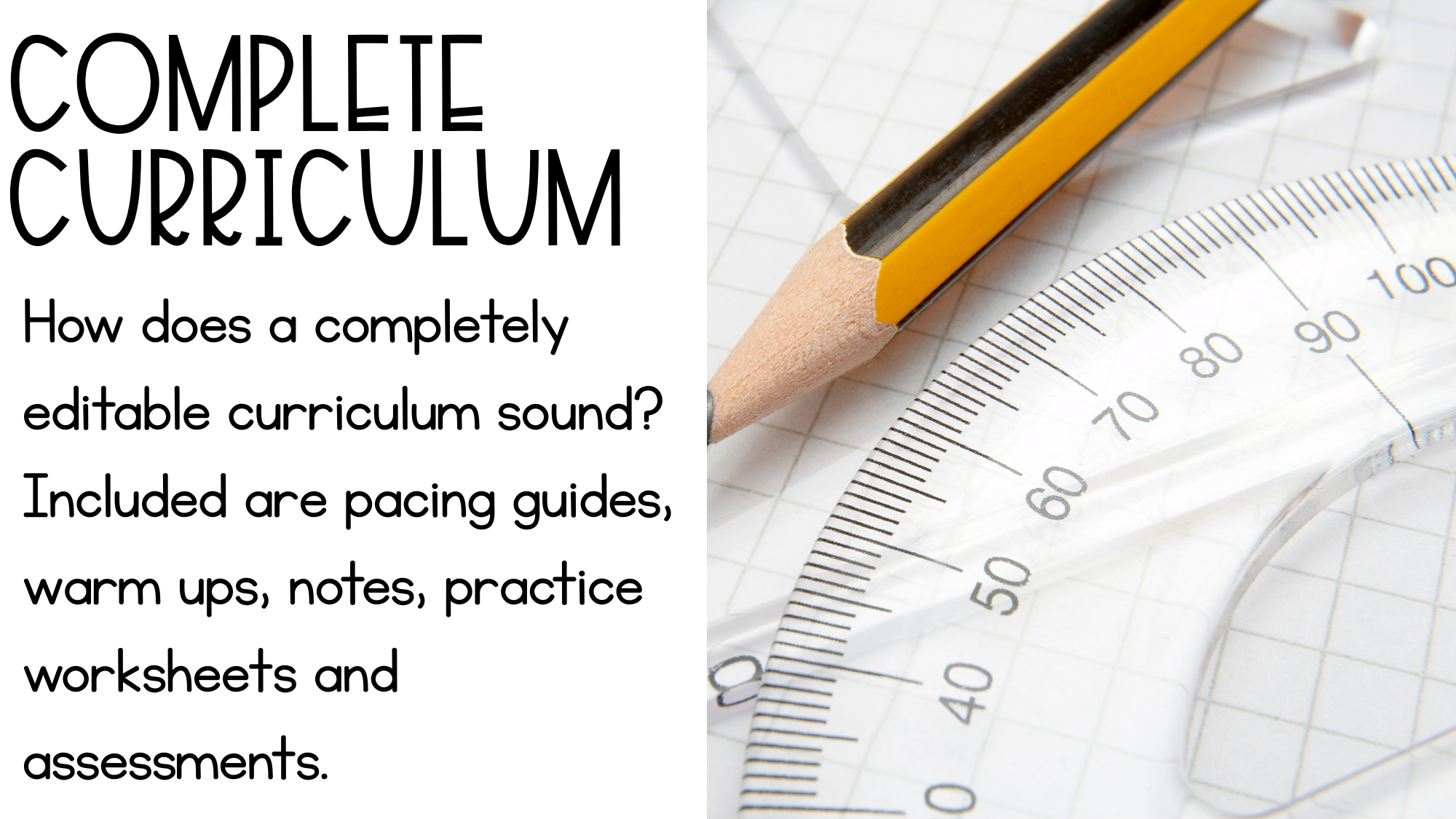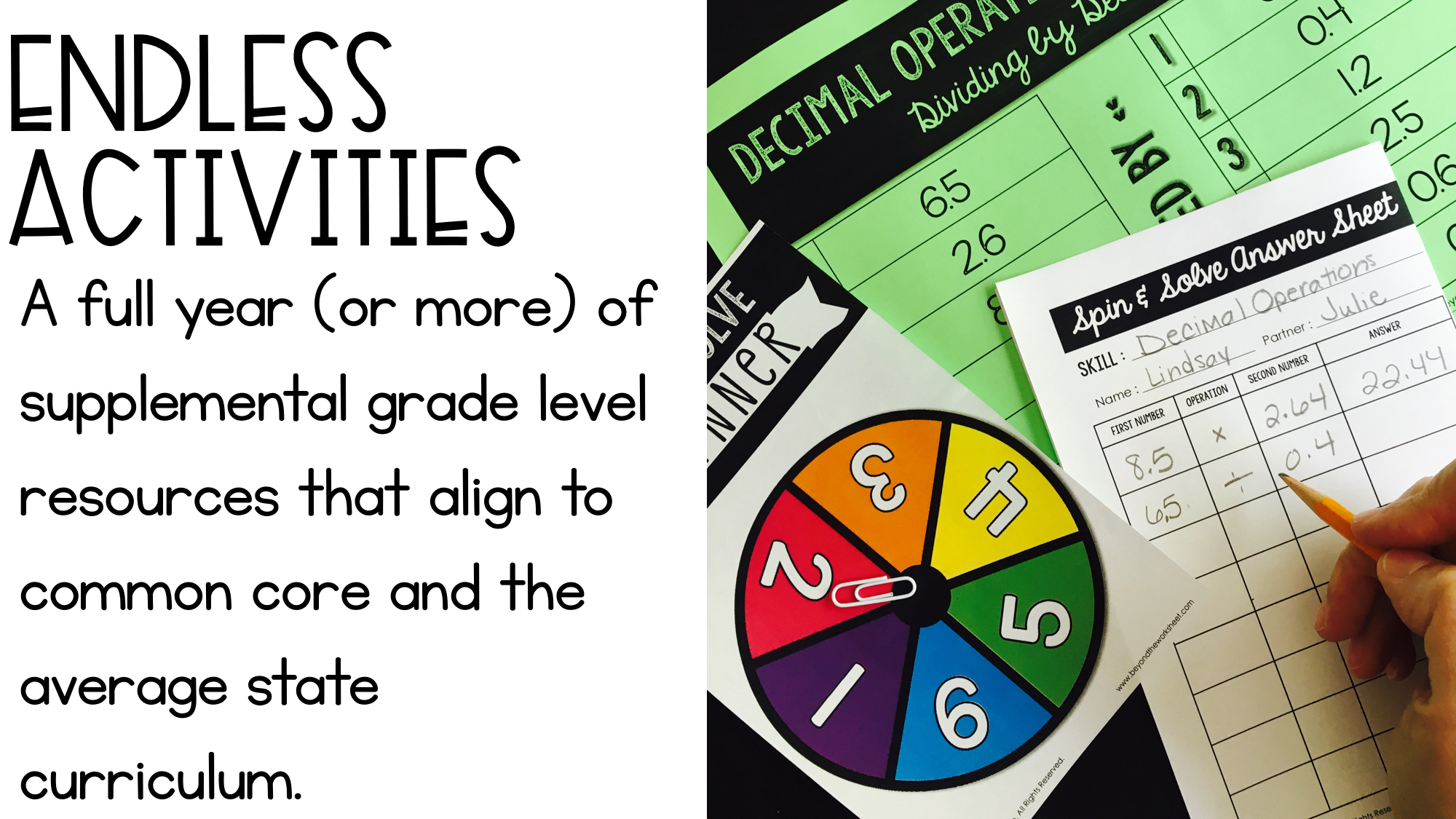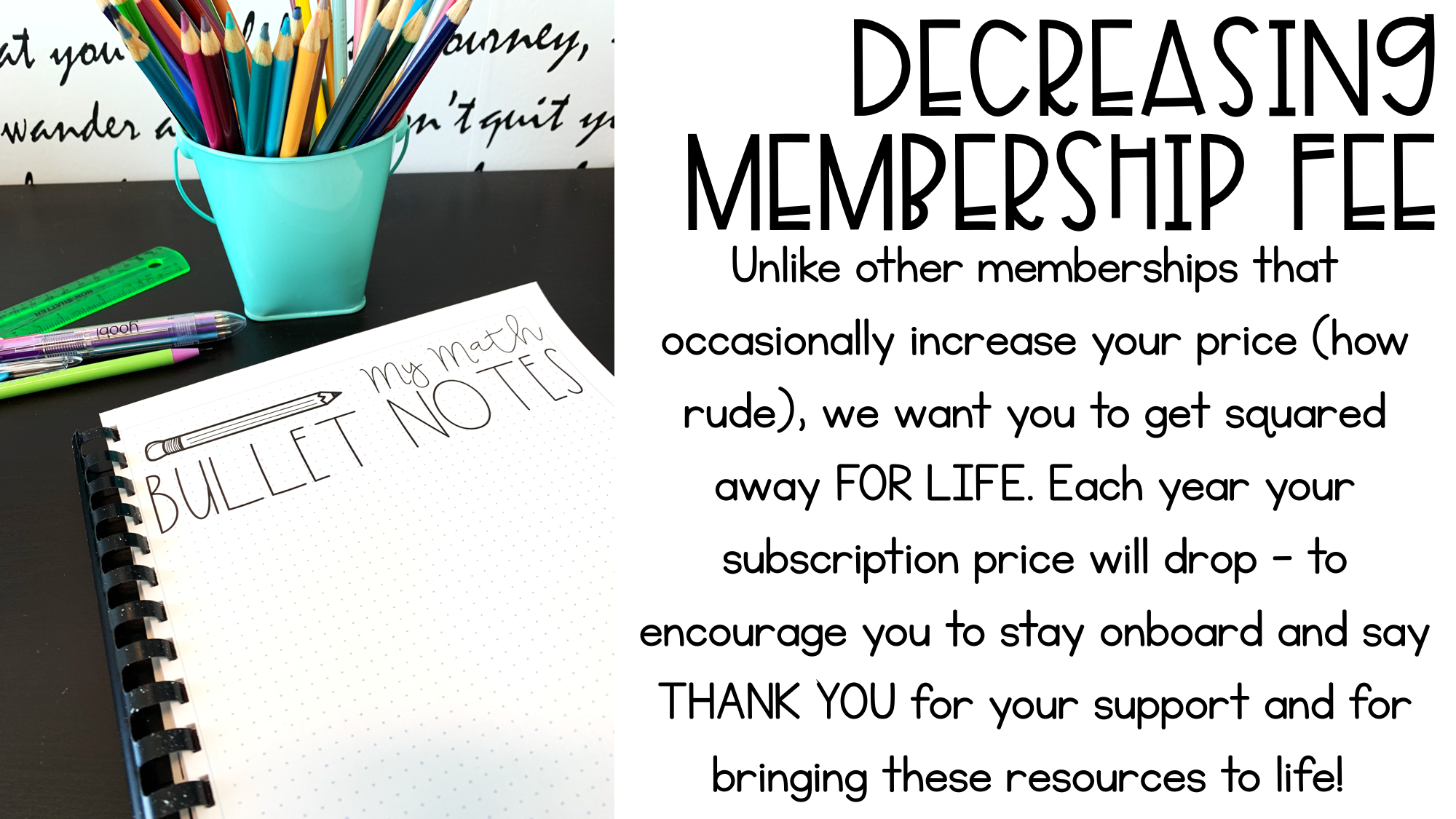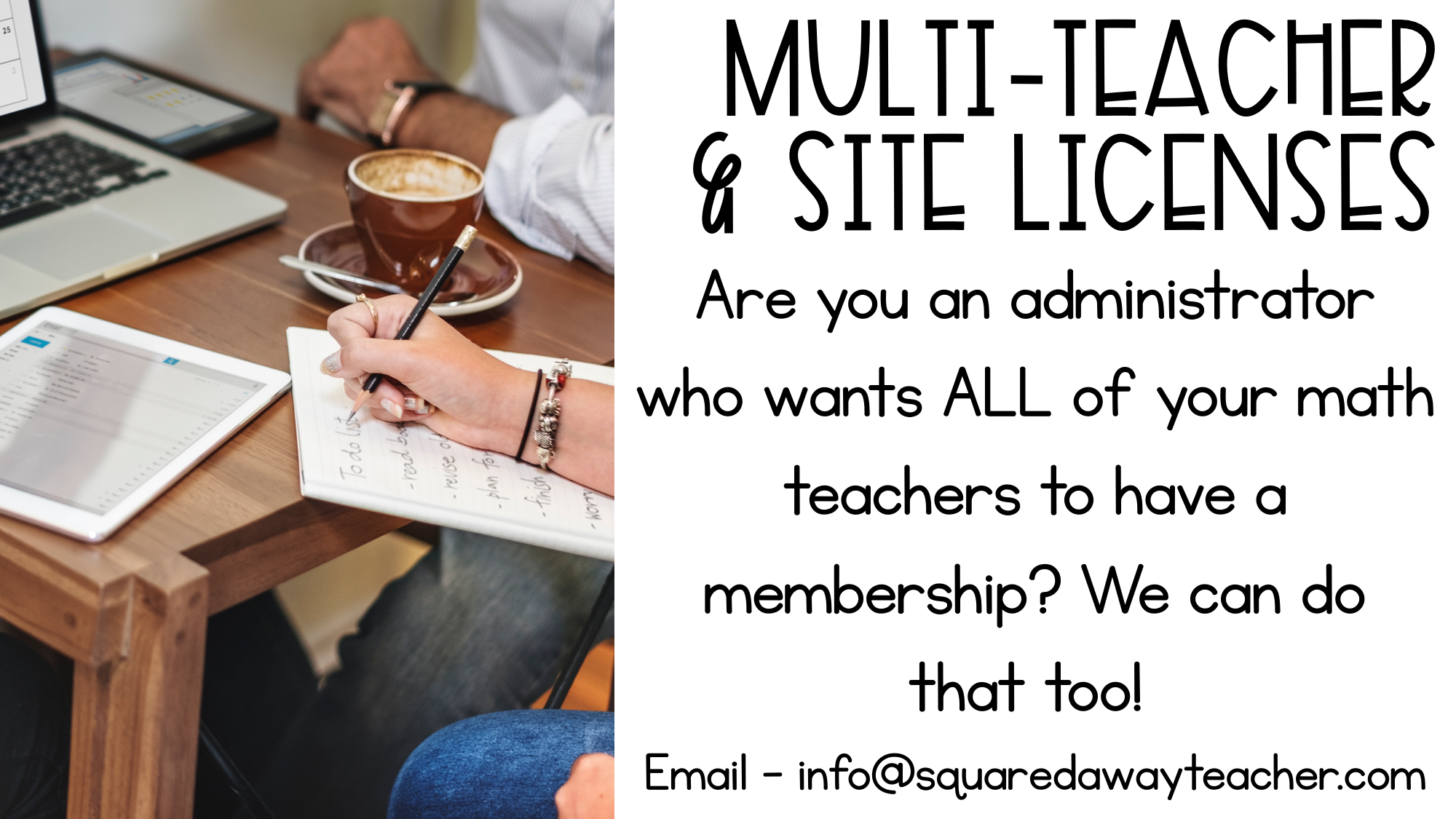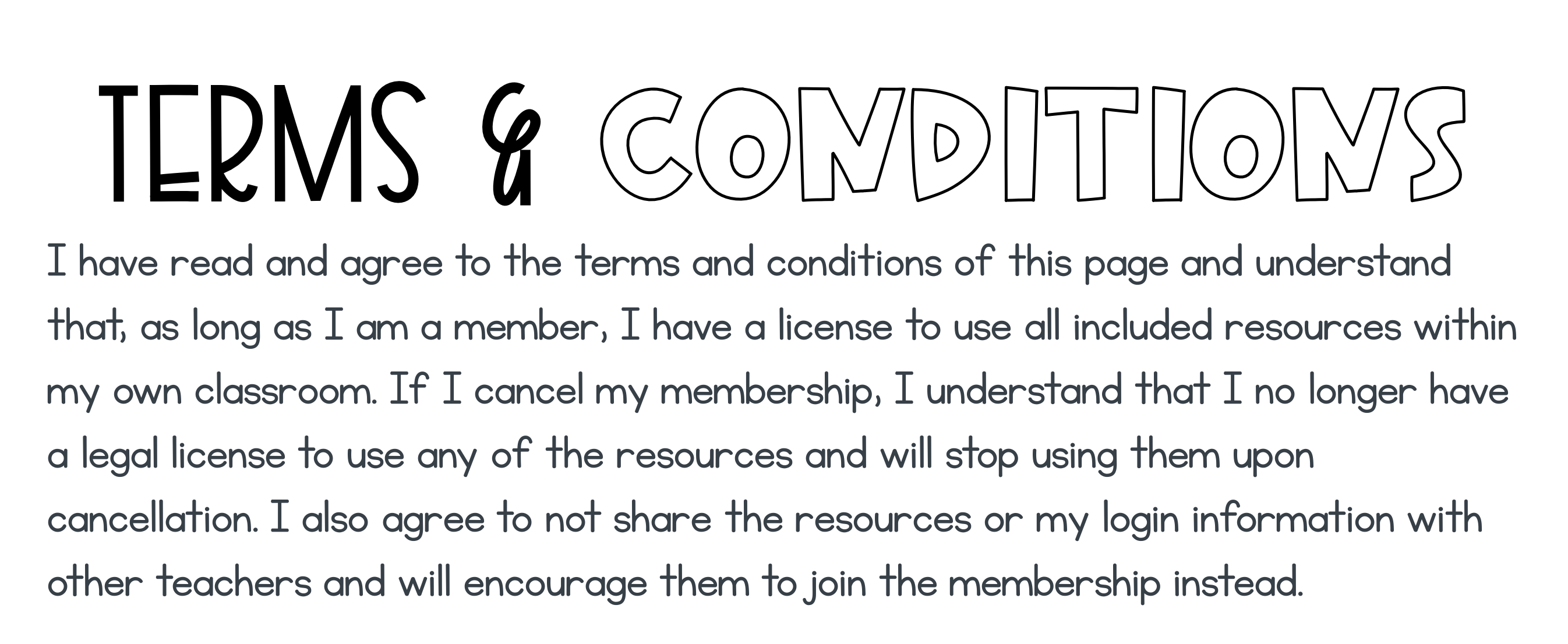 Frequently Asked Questions
What does my membership give me?
Your membership gives you access to ALL grade level content for one monthly fee. You will have a license to use all resources for as long as your are a member.
Can I cancel anytime?
Yep! You can cancel, however you will lose access immediately and will no longer have the legal rights to use the materials in your classroom. Think of this as an Amazon Prime Video service for your classroom.... while you are a member, you can use as much as you want. Once you stop being a member, all rights are removed.
Will there be new resources?
Yes! In 2019 the 7th Grade Membership will see the addition of 7th Grade Bullet Notes, 7th Grade Math Chats and a total overhaul of answer keys for all curriculum units and intervention plans.
Do you accept Purchase Orders?
Absolutely! Shoot me an email at info@squaredawayteacher.com and I will take care of you!
What if I teach Multiple Grade Levels?
If you teach more than one grade level, you are able to add on additional memberships for a lower fee. Please reach out via email and I will help you out! info@squaredawayteacher.com
Will I be paying forever?
Yes and no. As long as you are a member you will have a monthly fee. However, unlike other memberships, the longer you are a member, the lower your monthly price. During years 2 and 3 your monthly price will drop by about $5 a month. Then, if you are still "Squared Away" after 3 years, you will start year four (and beyond) at the LIFER fee of only $4.99 per month!
Class Curriculum
THIS RESOURCE HAS MOVED. PLEASE JOIN THE NEW SITE BY 4/15. ALL CONTENT HERE WILL BE ERASED.
Available in days
days after you purchase
Your Instructor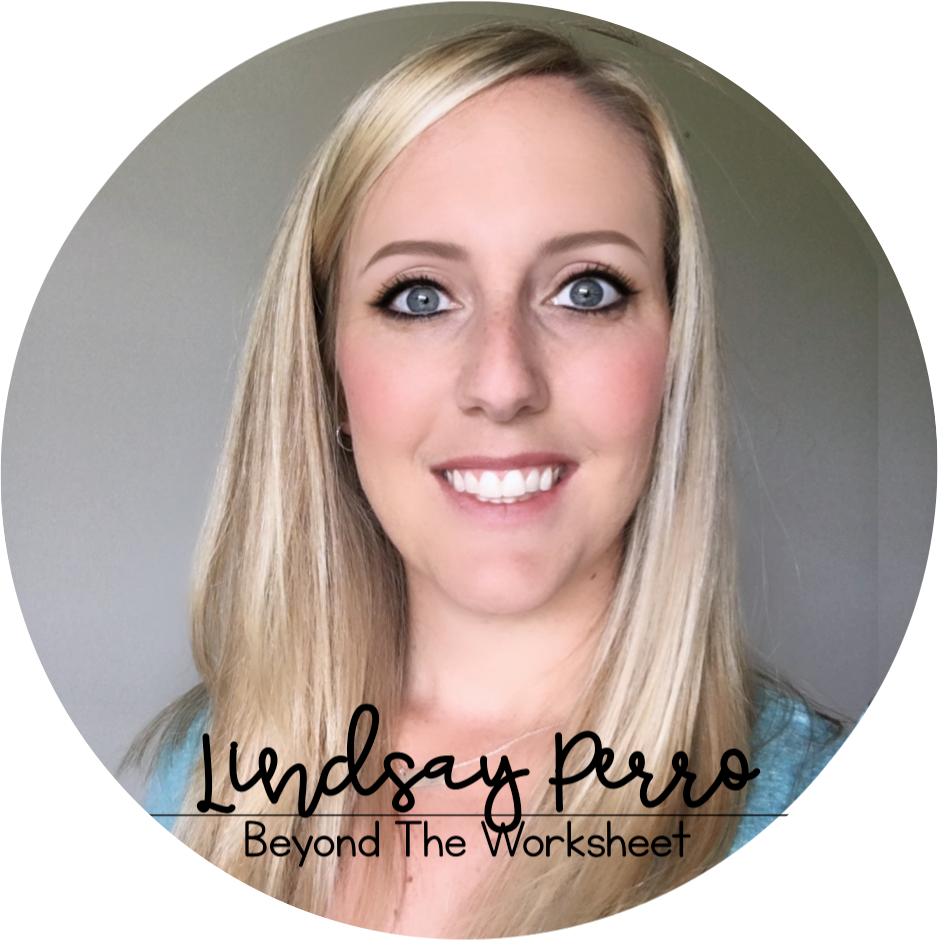 My name is Lindsay Perro and I am an educational writer and content developer. After spending 8 years as a Middle School Math Teacher, I am now following my passion and focusing on creating quality educational resources to make your job easier and keep students engaged and excited about math! I have three young children, so being home with them is my number one priority. I have been creating resources for the middle school math classroom since 2009! I pride myself on creating things that are engaging, easy to use and content-rich.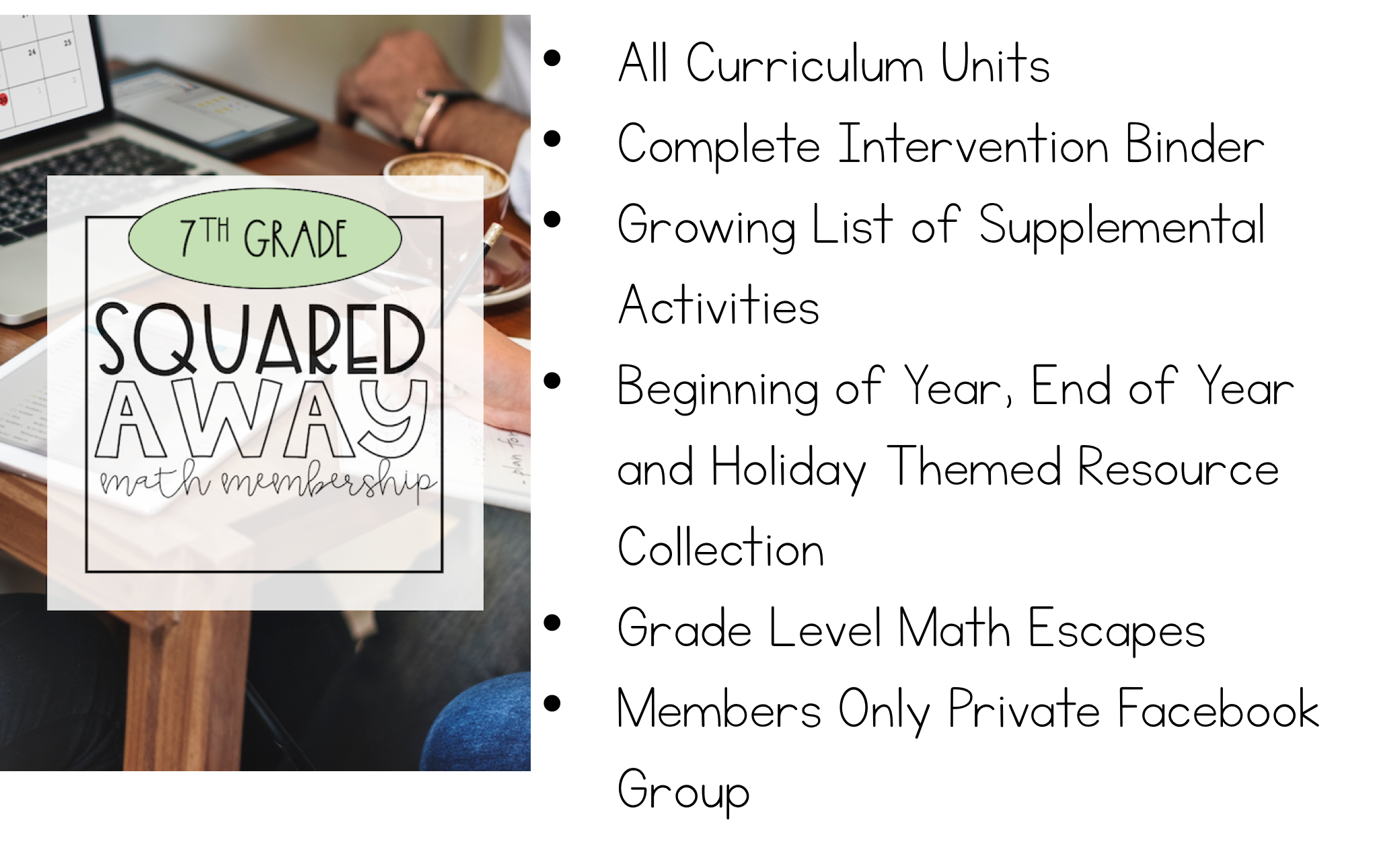 This resource is not available for purchase.