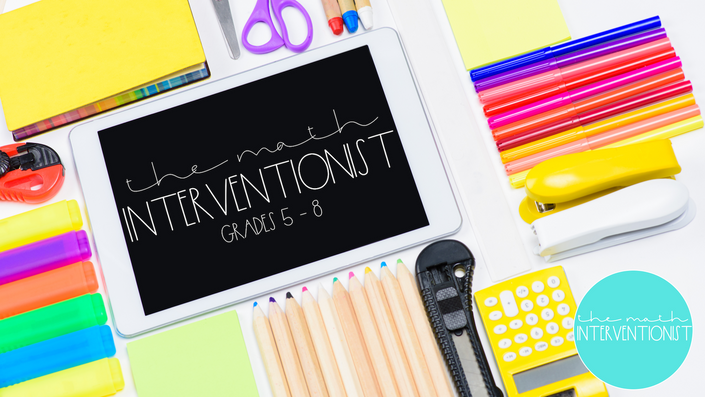 The Math Interventionist : 5th - 8th Grade Math Intervention Membership
Everything you need for successful math intervention in grades 5 - 8.

Membership is currently closed and will reopen in July. Please JOIN THE WAIT LIST to be the first to know when membership opens again!
If you'd like to purchase a license to the grades 6 - 8 Intervention Bundle you can do so HERE!
Each grade level intervention binder is designed to provide extra practice resources for 6th - 8th grade math students. The worksheets are not meant to be used for full class lessons (although they could be if that is your preference). There are 43 skills in the 5th Grade Binder, 53 skills in the 6th Grade Binder, 42 skills in the 7th Grade Binder and 49 skills in the 8th Grade Binder.


Currently the 7th grade binder is not editable but does have editable templates. The 5th, 6th and 8th grade binders are fully editable and the 8th Grade Binder comes in both an INB compatible version and a traditional notebook version. Eventually both the 7th grade binder will be revised to be be editable and the 5th, 6th and 7th grade binders will also have interactive notebook options.

Each skill in each binder comes with four resources :
►Tracking Sheet – Record the dates and scores for each activity.
►Review Sheet – A quick review, student input section and problems intended to be used as guided practice.
►Practice Worksheet – Use as independent or partner practice.
►Error Analysis – Each problem is solved incorrectly. Students identify the error(s) and then solve correctly.

Small group planning sheets are also included.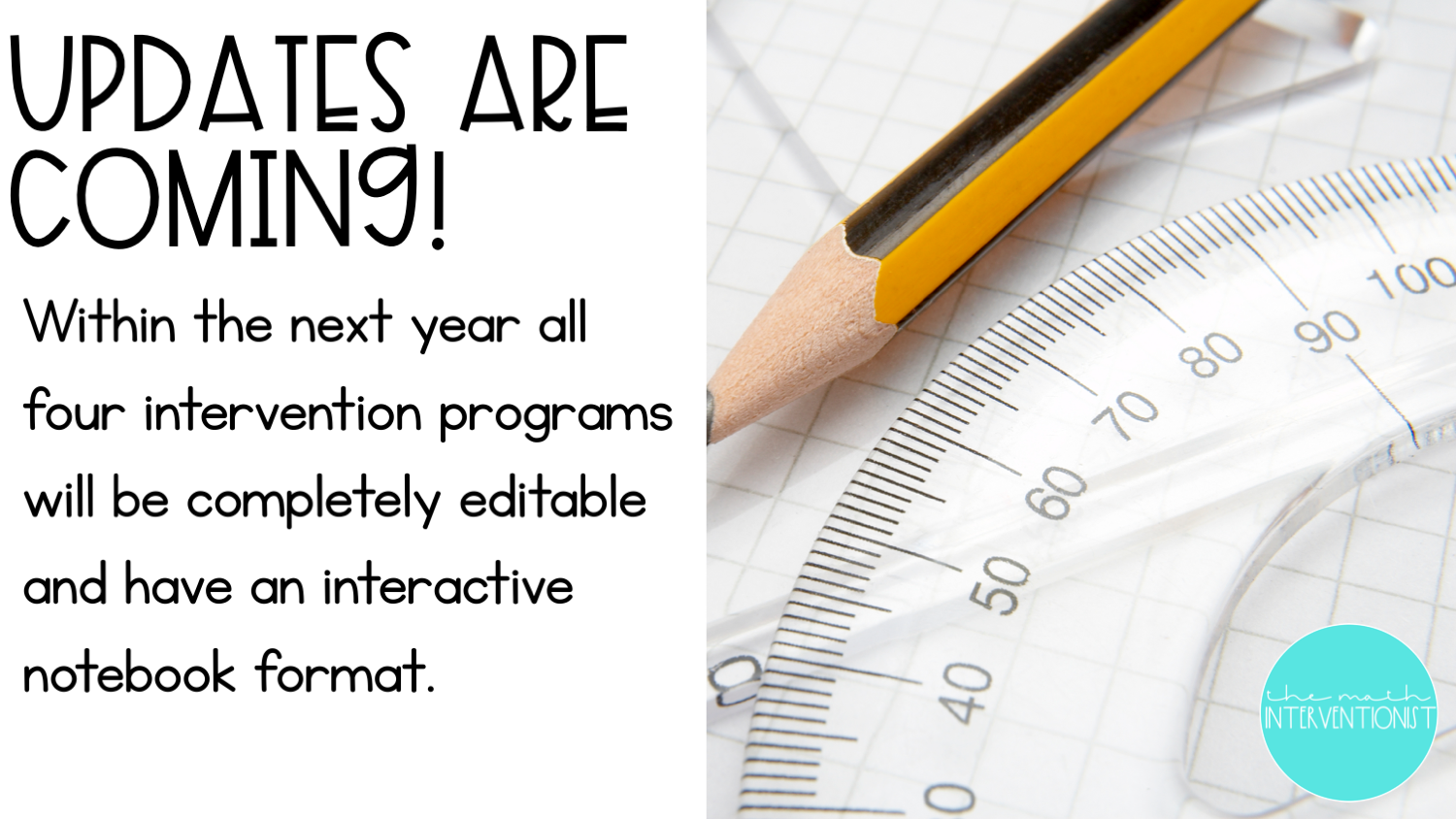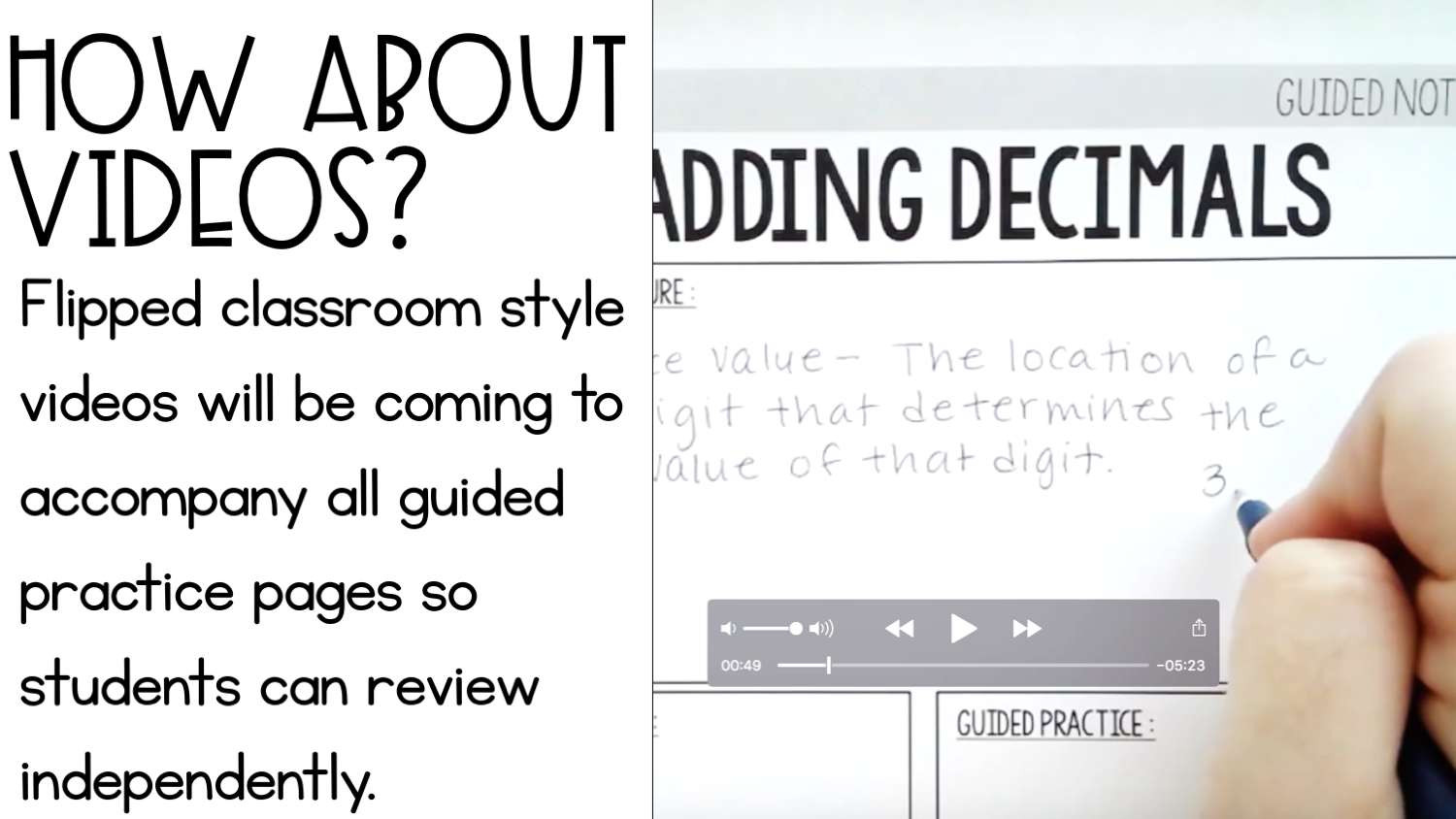 To edit the 5th, 6th and 8th Grade Binders :
• Instructions have been provided in the download to help you edit. You MUST have PowerPoint to use the editable file.
• All questions and notes are editable.
• Copyright information, backgrounds, formatting, foldable templates and graphics are NOT editable.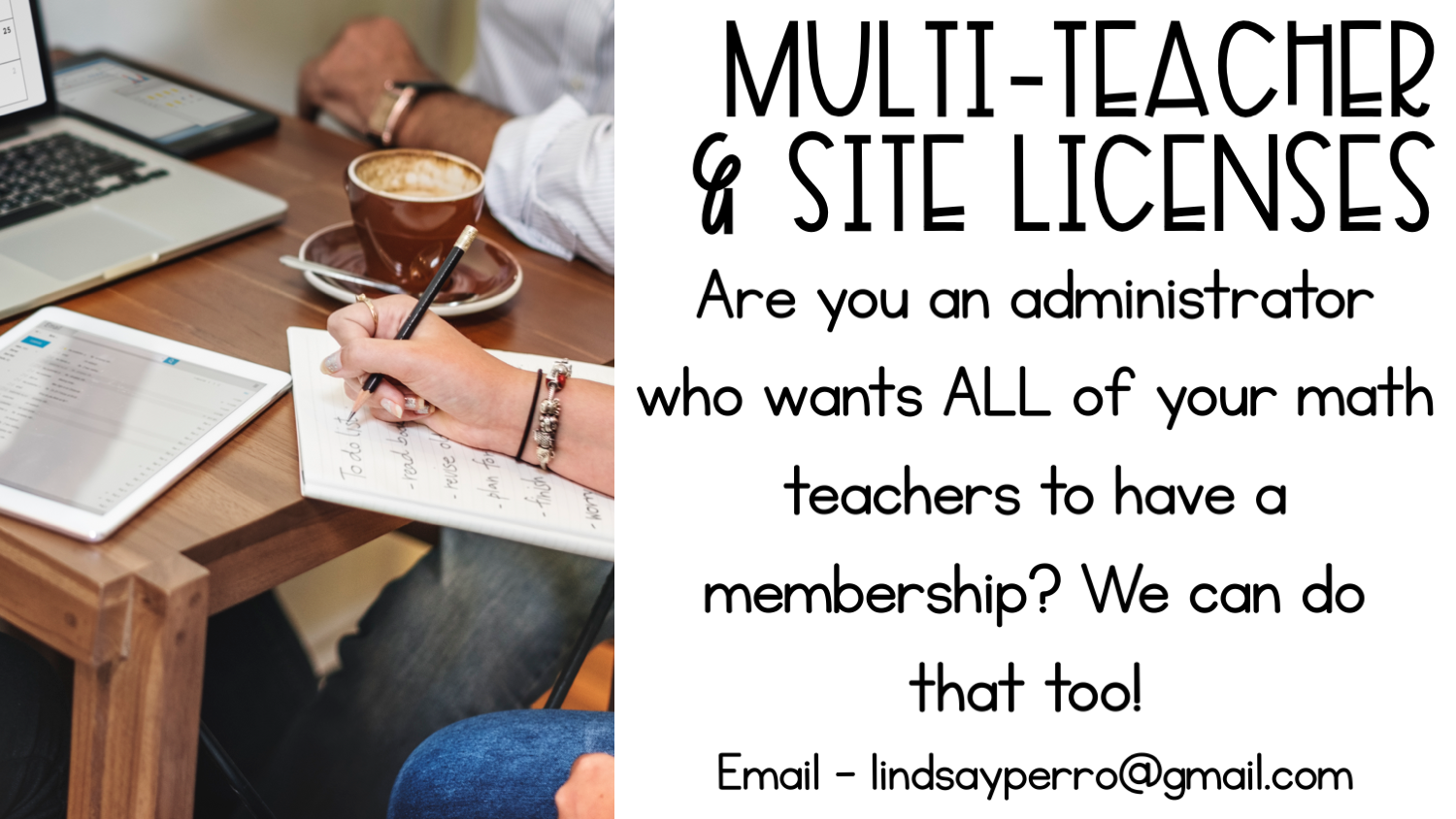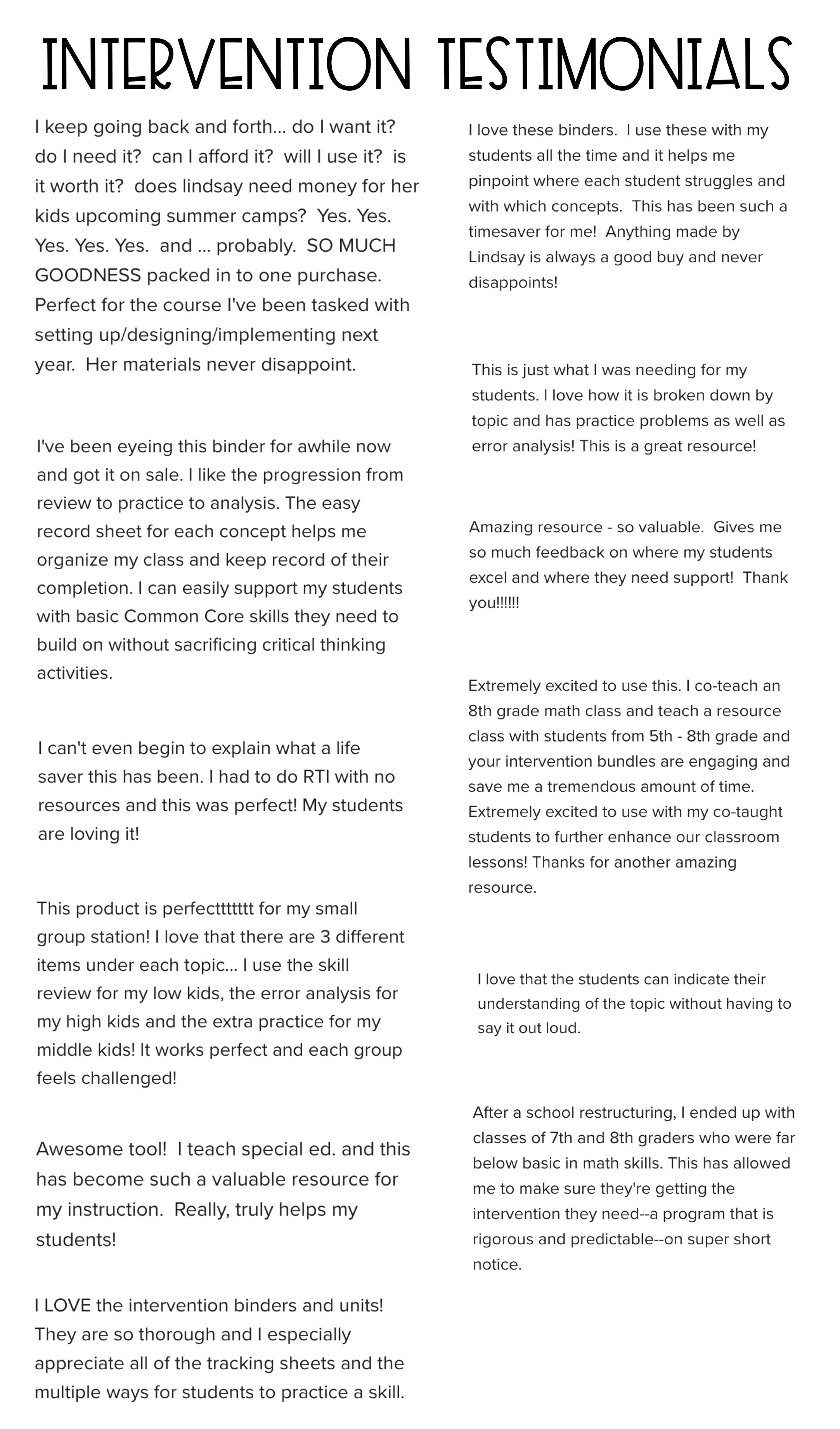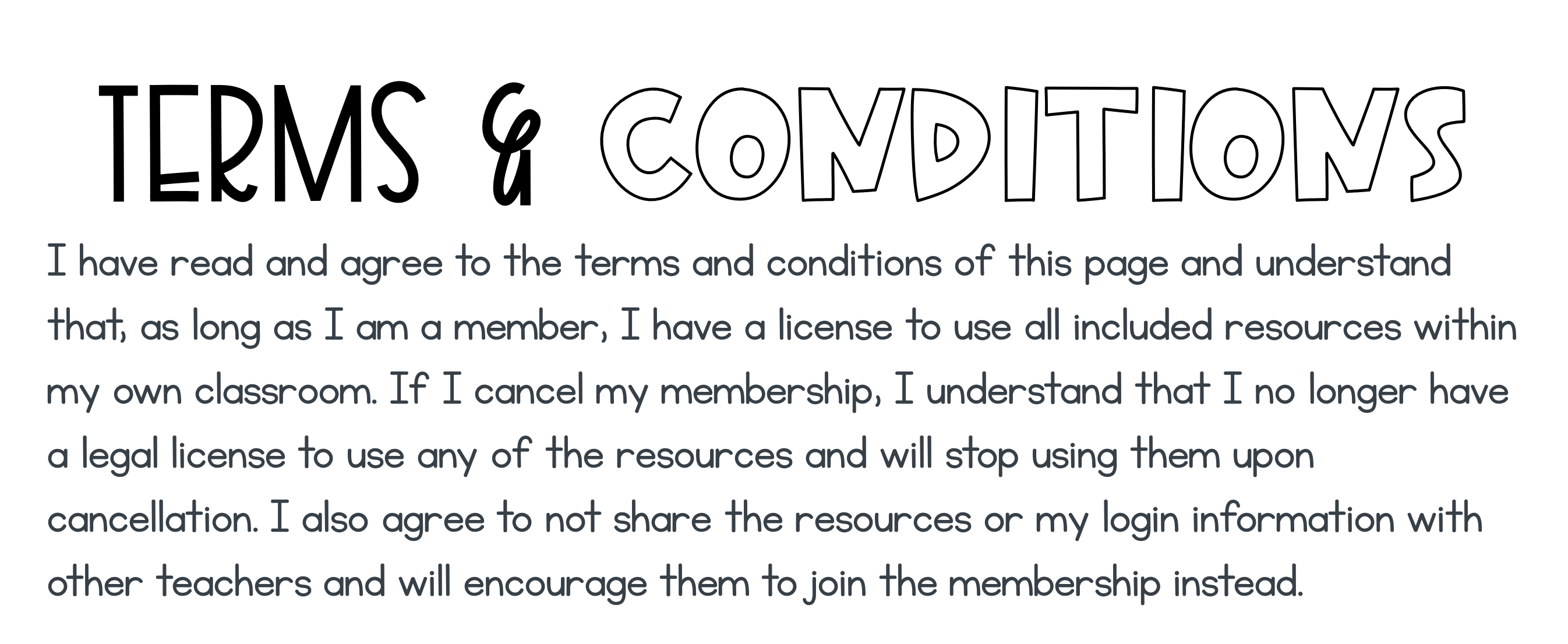 Class Curriculum
THIS RESOURCE HAS MOVED! PLEASE JOIN THE NEW SITE BY 4/15. ALL CONTENT HERE WILL BE REMOVED.
Available in days
days after you purchase
Resources Included with Purchase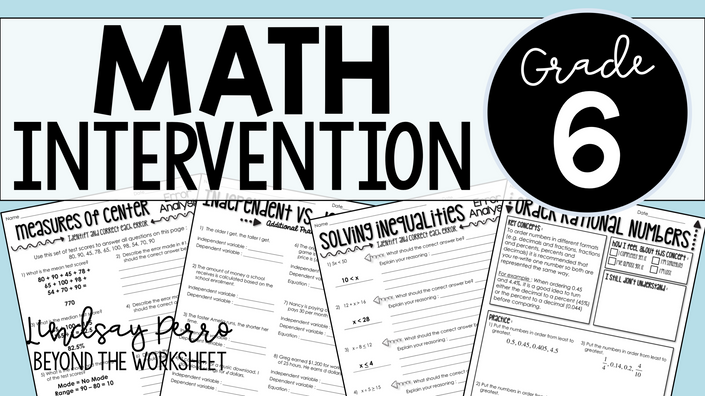 6th Grade Math Intervention Binder
Everything you need for successful math intervention in 6th Grade.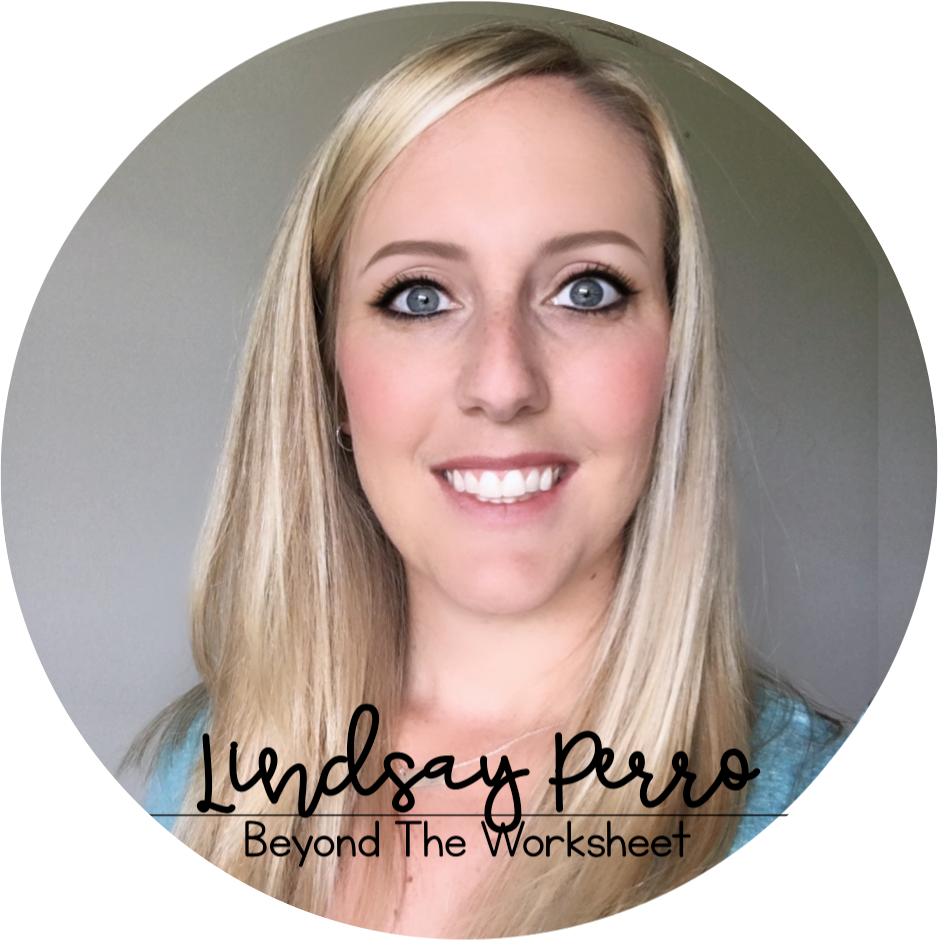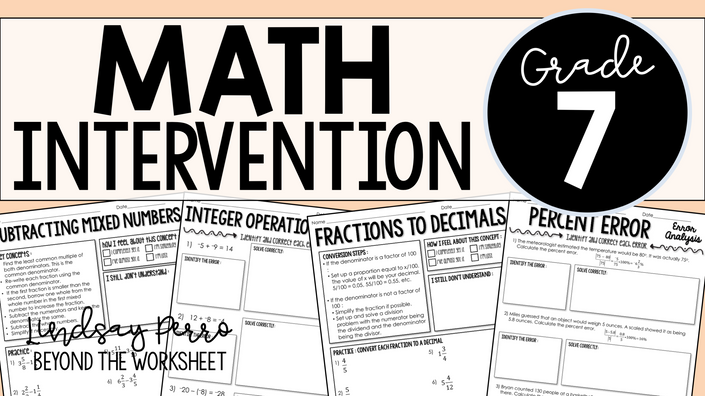 7th Grade Math Intervention Binder
Everything you need for successful math intervention in 7th grade.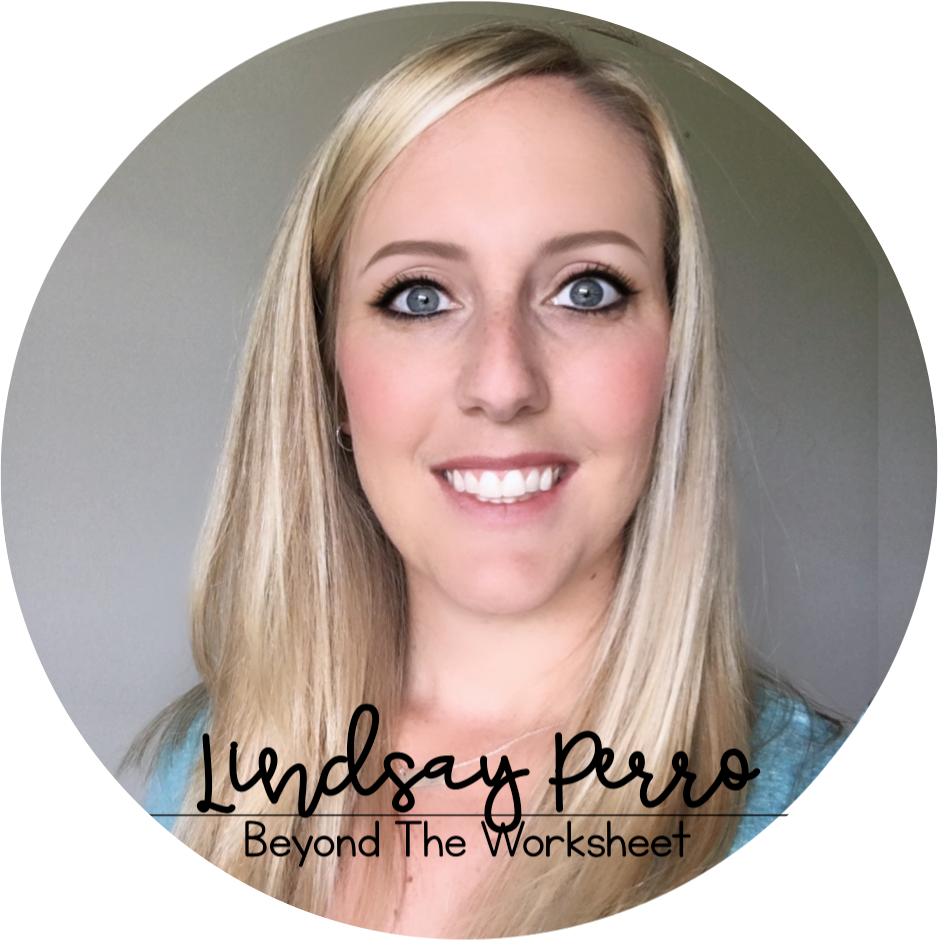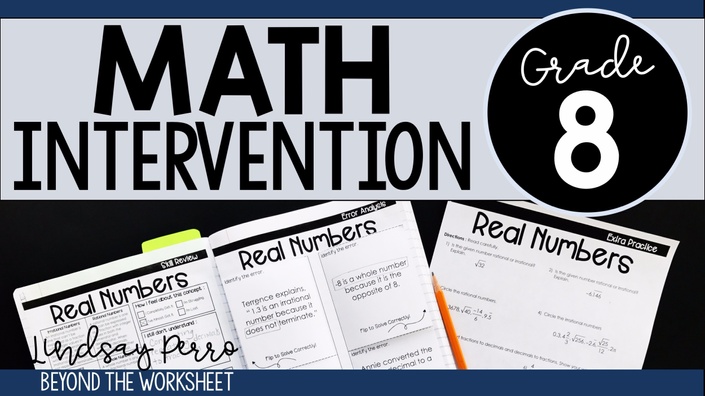 8th Grade Math Intervention Binder
Everything you need for successful math intervention in 8th Grade!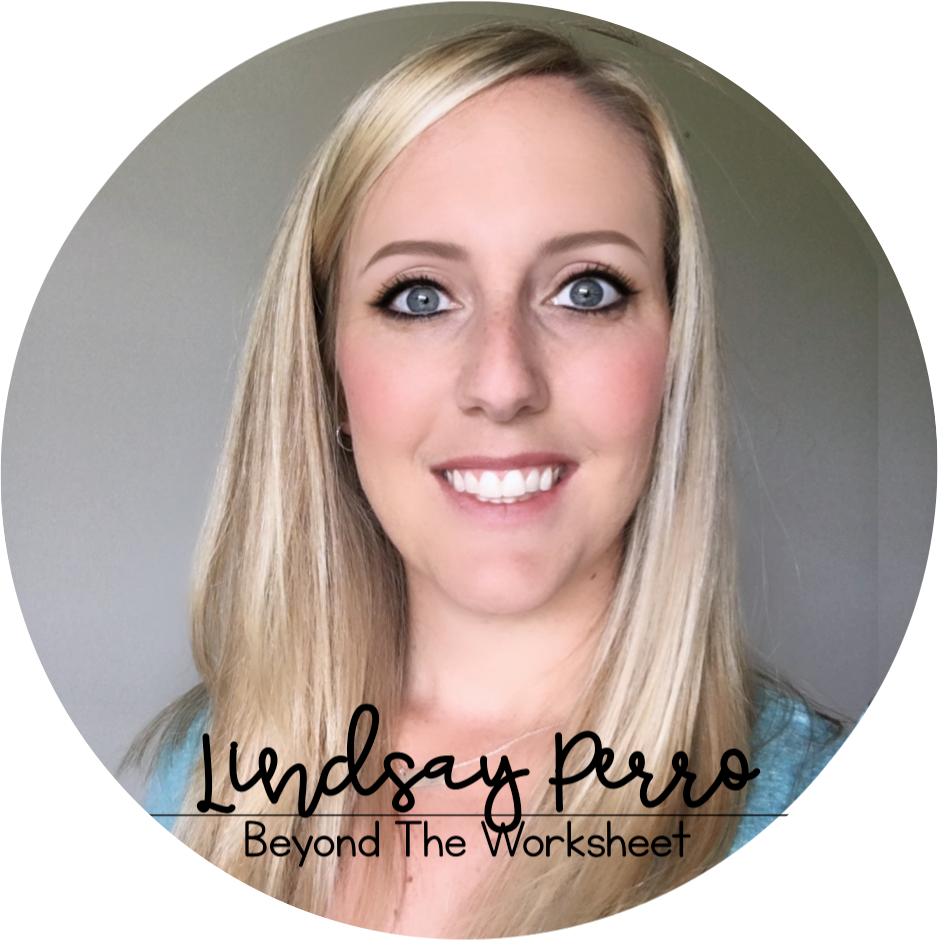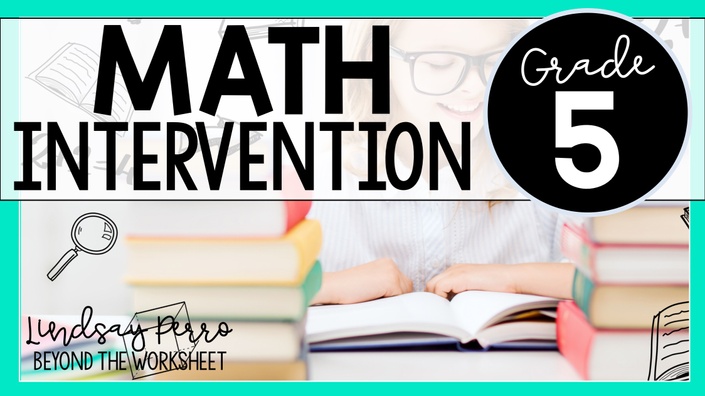 5th Grade Math Intervention Program
Everything you need for successful math intervention in 5th Grade!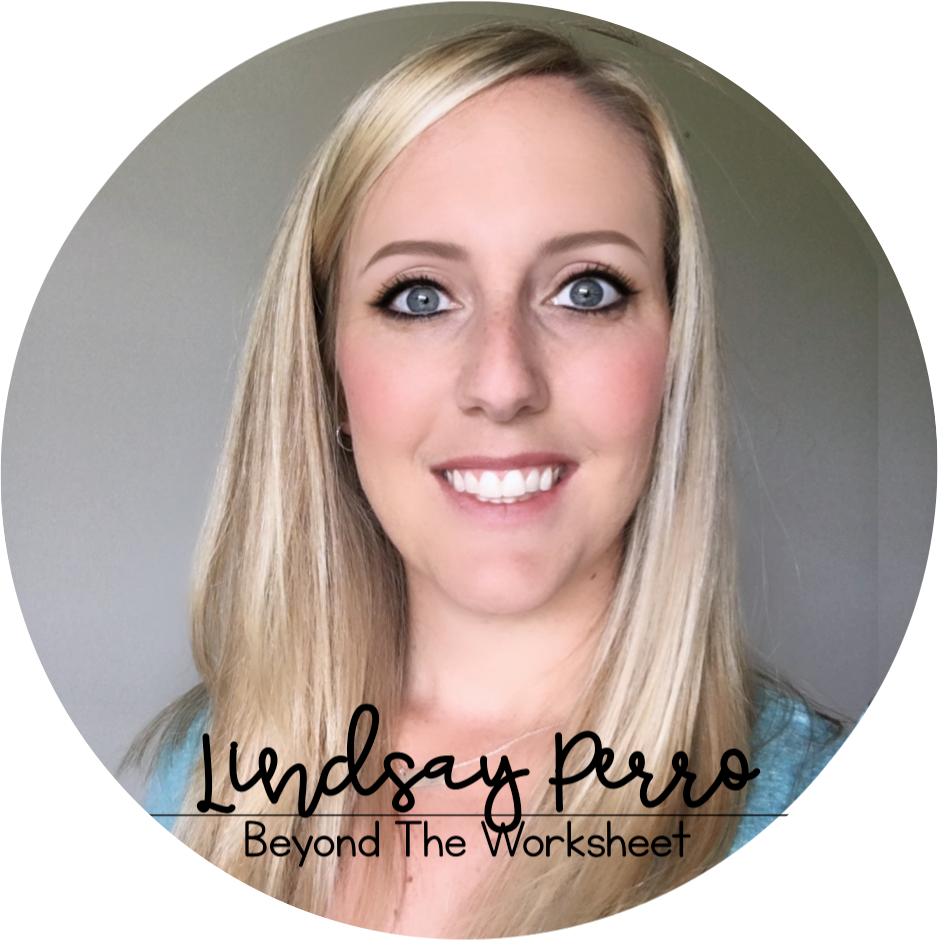 Original Price: $0
Frequently Asked Questions
What does my membership give me?
Your membership gives you access to ALL intervention content for grades 5 - 8 for one monthly fee. You will have a license to use all resources for as long as your are a member.
Can I cancel anytime?
Yep! You can cancel, however you will lose access immediately and will no longer have the legal rights to use the materials in your classroom. Think of this as an Amazon Prime Video service for your classroom.... while you are a member, you can use as much as you want. Once you stop being a member, all rights are removed.
Will there be new resources?
Yes! Not only will the grades 5 - 7 programs be made into an INB version, grade 7 will become editable and have pre/post assessments added and all four grade levels will see the addition of instructional videos to accompany the guided notes.
Will I be paying forever?
Yes and no. As long as you are a member you will have a monthly fee. However, unlike other memberships, the longer you are a member, the lower your monthly price. During years 2 and 3 your monthly price will drop to $5 a month. Then, if you are still a Math Interventionist Member after 3 years, you will become a lifer and no longer have payments!
This resource is not available for purchase.